management consulting
project managment at its best
Project Coordination
Task Management
Outsourcing and Insourcing
Operations and Support
Deadline Management
Good project management is essential for success. A project is often far from being a routine operation. It is a temporary endeavour which in order to succeed requires meeting a set of quite specific criteria in what are often rapidly changing circumstances. Planning, organising, and controlling resources are crucial when taking this risky step into the unknown. We are the partner who will enable you to take that step with a calm mind. Our team will help you assess the currently implemented management processes and advise you on the possible ways of improving your performance. At the same time, we are aware that it is rarely enough to simply come up with a solution a task only ends when the solution is successfully implemented. We will be there with you every step of the way.
We will help you with the consistent application of project management processes, resource planning, forecasting, and other business concerns to make sure that you achieve your goals under a set constraints unique to any project. After all, good project management lies at the foundation of any successful business. StraPe will help you optimize and enhance your project management processes so you can meet any set of evolving challenges, functions, and services with confidence.


technology project
deliver your IT projects on time and within the budget
Solution Design
Refactoring and Optimisation
Lose Weight & Gain Speed
Platform Evaluation
Technology Gurus
Innovative use of technology is seen as the key to success nowadays, yet only few understand the intersection between technology and business like we do. Technology has become essential to the way we think about and engage with everyday tasks and we know that IT only works properly when it blends into the background so you can hardly notice it. Let us help you to make your IT infrastructure seamless, a tool which disappears in hand when used, so you can focus entirely on your business. In us, you will find a competent partner who will help you navigate the ever-changing waters of the IT industry a partner who will help you stay ahead of the curve.
StraPe quickly identifies what kind of technology, platform, or a combination of thereof, is best suited for achieving your goals. We also make sure these technologies are implemented effectively and on budget, while solving any problems that might arise during the process or after the implementation. But most importantly, we always keep in mind that any successful technology project must go beyond mere technical content, as it has to play well with your overarching business strategy. In us, you find a partner who will help you navigate the ever-changing waters of the IT with flair.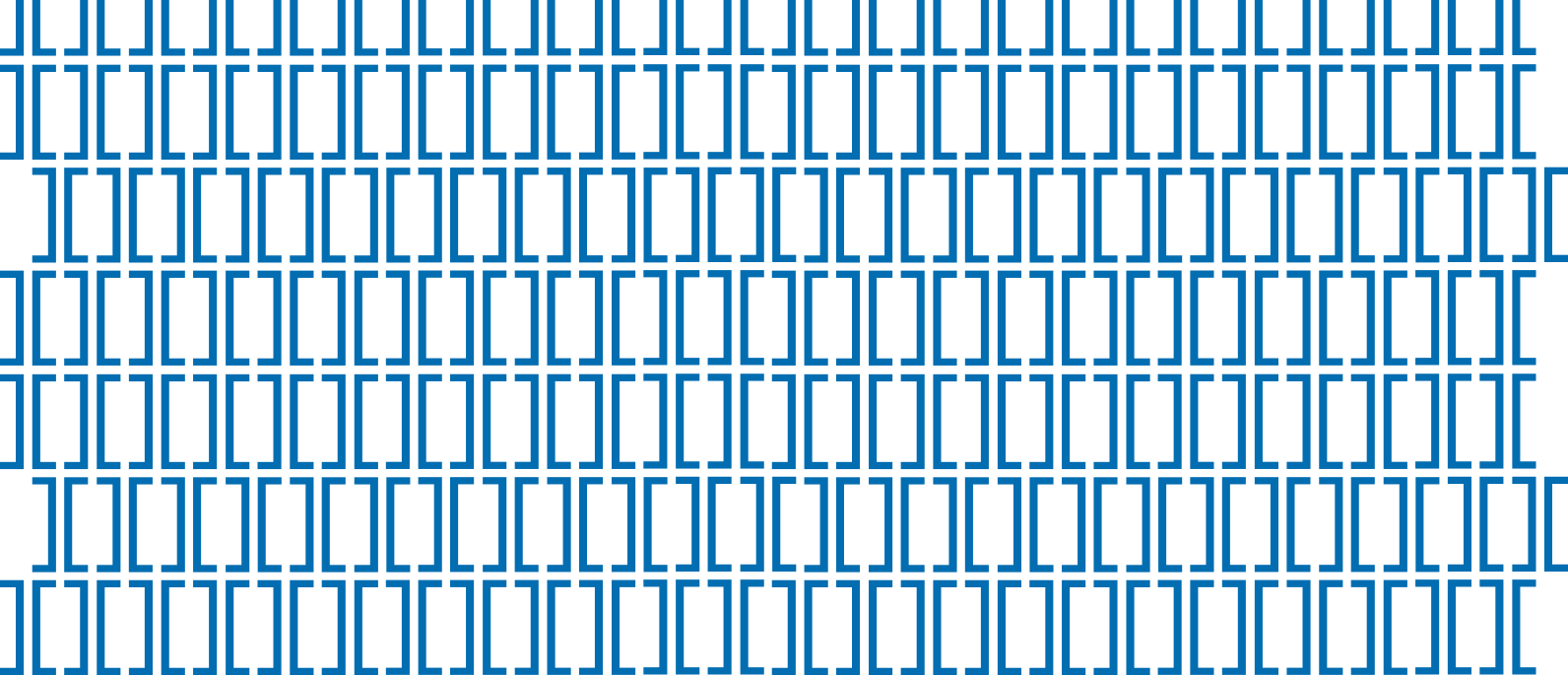 marketing strategy
evaluate and create a marketing strategy with real influence and value
Strategy and Campaigns
Content Marketing
Performance Marketing
Design and Experience
We are proud of our understanding of the most recent developments in the IT and marketing industries, yet we always keep in mind that innovative solutions are only effective when implemented within a strong marketing strategy. After all, success or failure of any marketing strategy does not depend on how modern or up-to-date it tries to seem, but on how effectively it achieves its goals. We will help you play to your strengths in order to better translate the potential of your brand into real sales.
Your brand lies at the foundation of your marketing strategy - StraPe will help you unlock its potential so you can play to your strengths. We will choose the right kind of platform, or a combination of thereof, and devise impactful campaigns to help you drive conversion and sales. Moreover, we will make sure that your investment into marketing returns - the effectiveness of any marketing campaign can be easily measured and we let the numbers speak in our stead.